Our Comprehensive Services
It isn't just coffee. We serve a variety of refreshments, snacks and delicacies to satisfy your taste buds and make sure you get the best experience with us.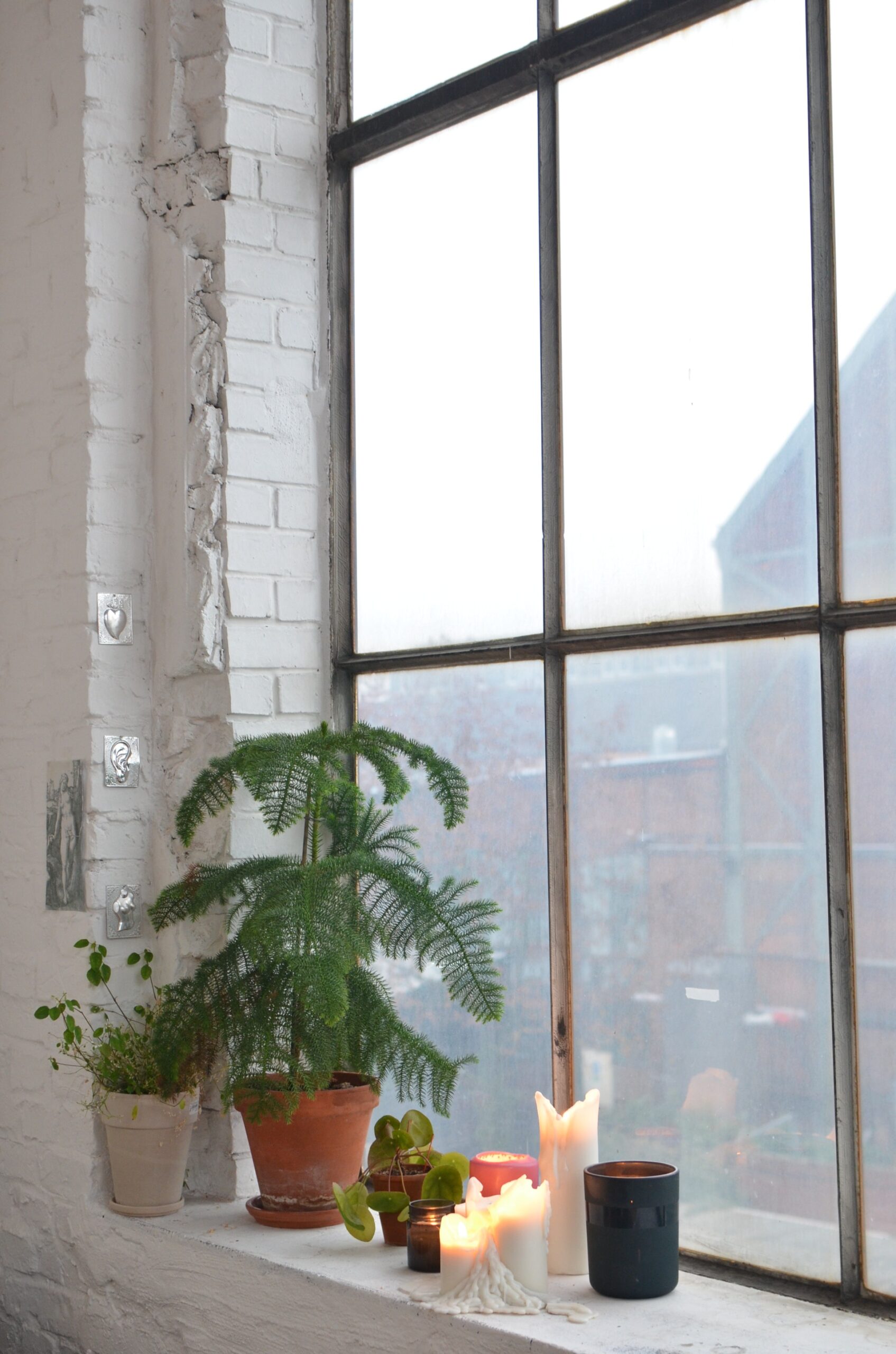 Window Installation
Our skilled professionals deliver top-notch window installation services, ensuring a great experience, perfect fit, and seamless integration with your home's existing design. Whether you require energy-efficient window installation or hurricane window installation, our experienced team has got you covered.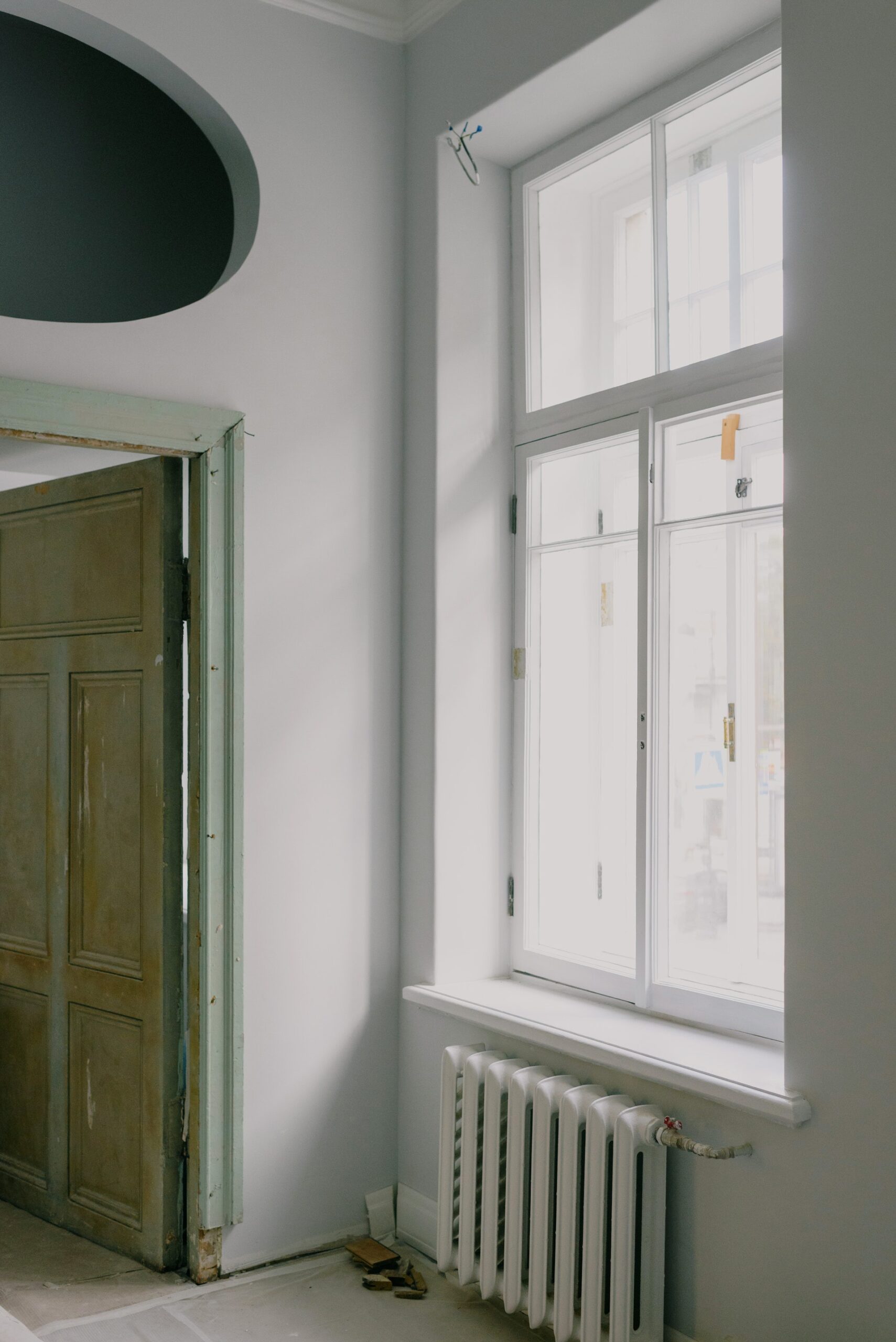 Window Replacement
Our team specializes in residential window replacement, offering a wide range of solutions to enhance your home's aesthetic and energy efficiency. From awning window replacement to vinyl window replacement, we provide top-quality products and services tailored to your house and your family's specific needs.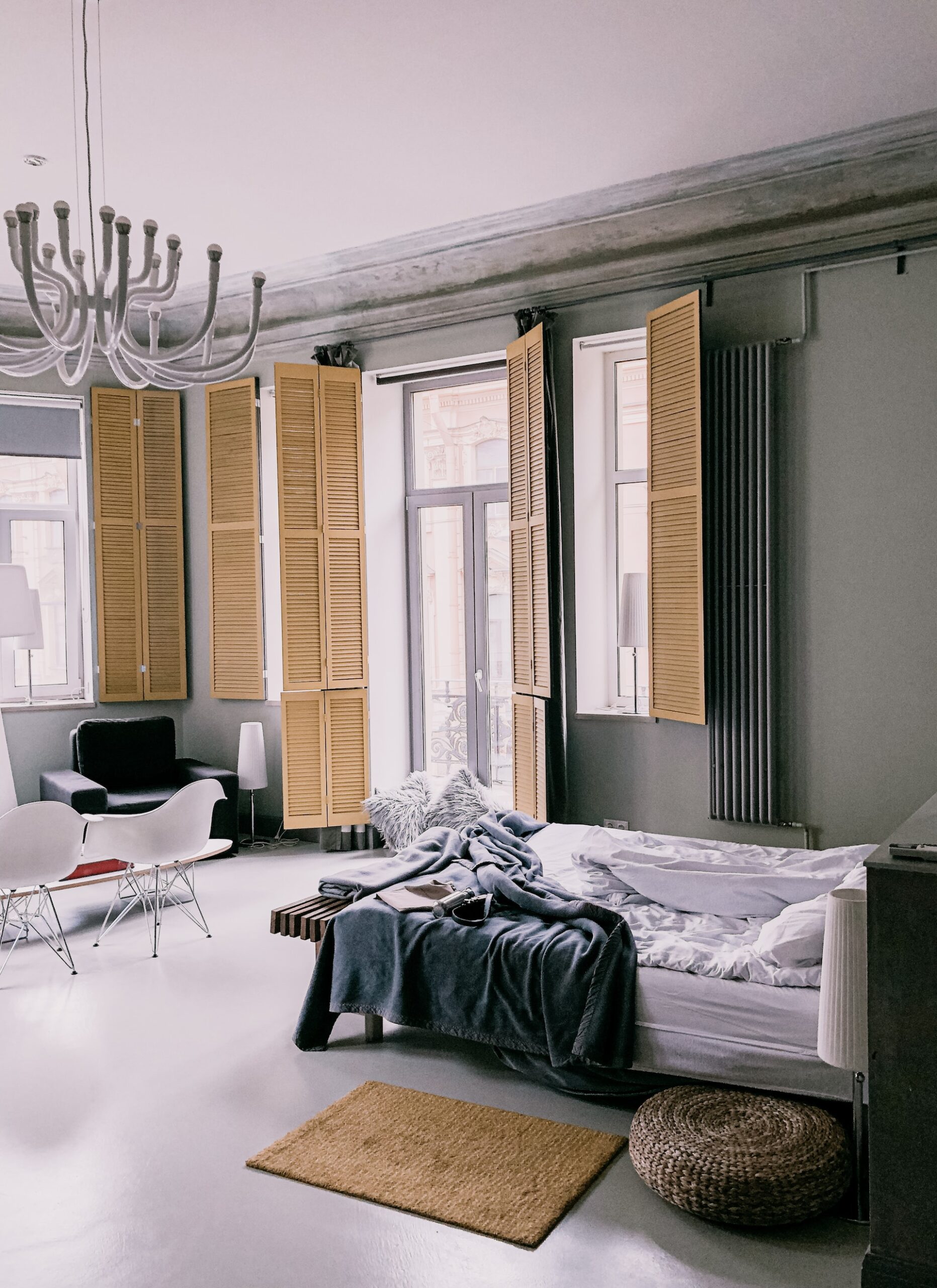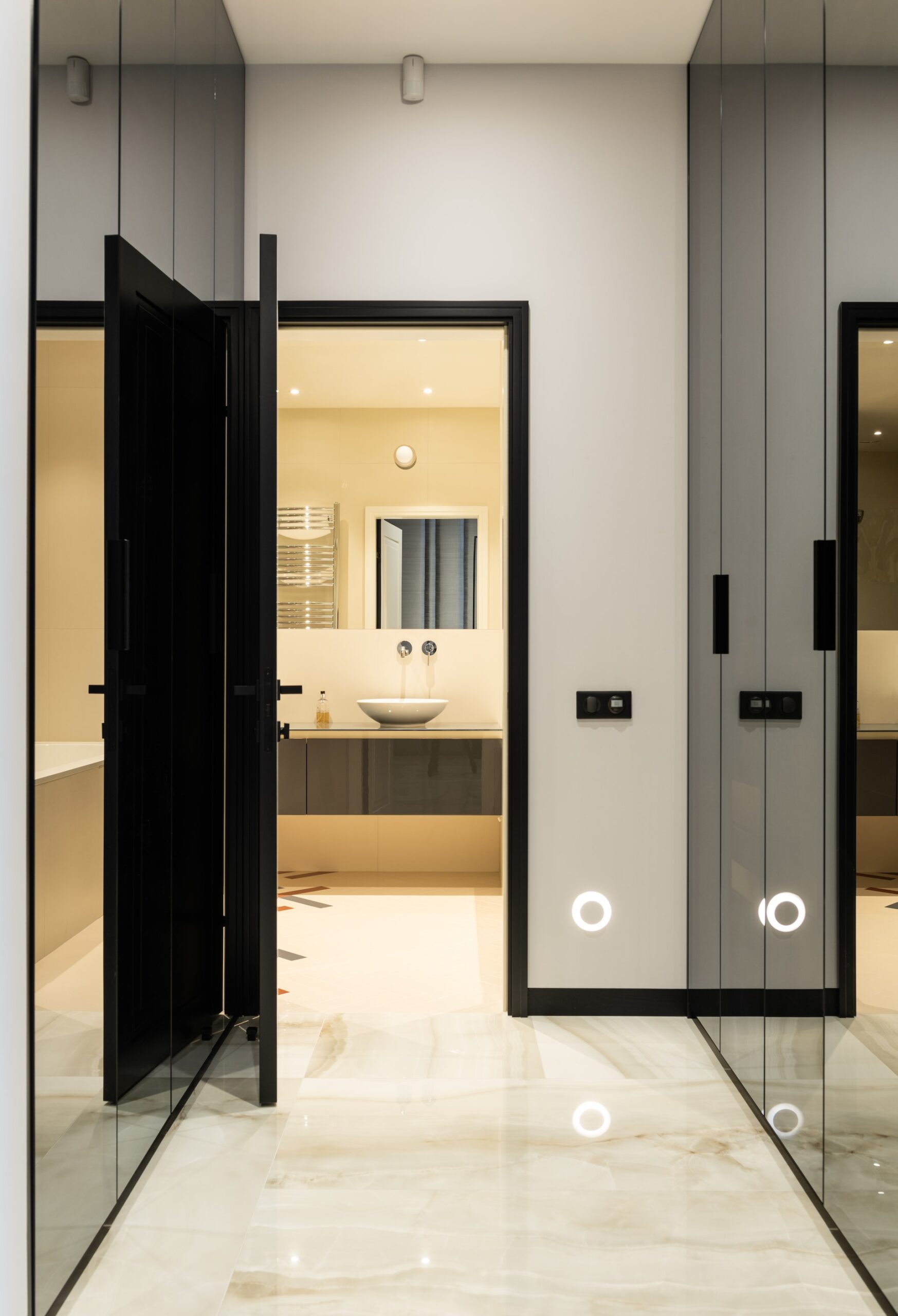 Door Replacement
When it comes to residential door replacement, our team excels in providing the best solutions to meet your needs. From entry door replacement to front sliding doors to glass doors to impact door replacement, we work with you to choose and install the perfect door that complements your home and provides the security you deserve.