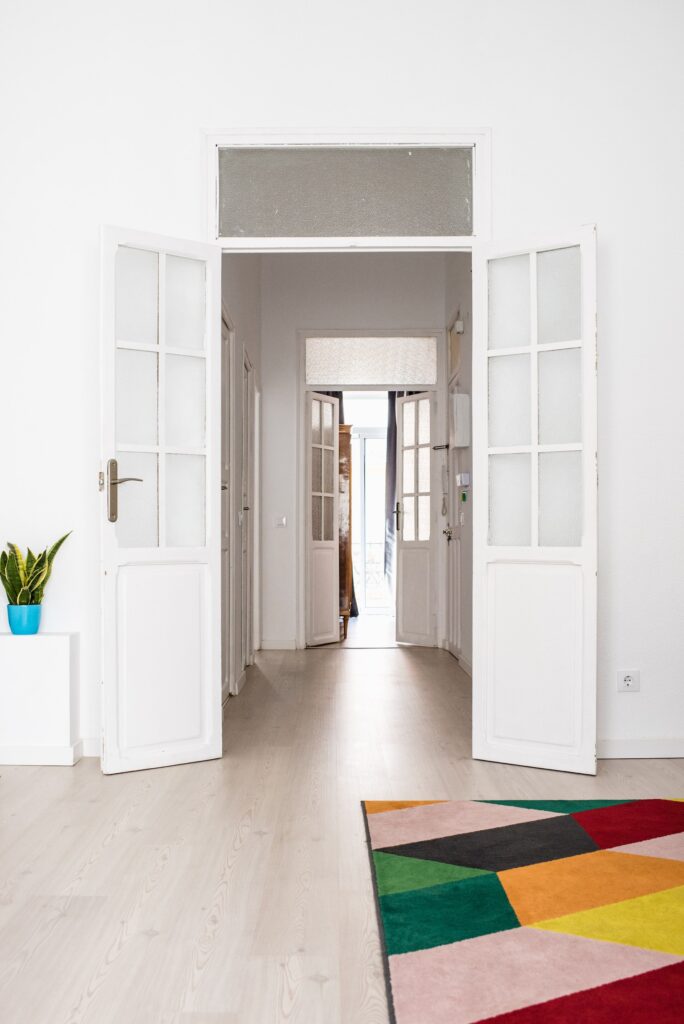 Crafted with Care:
The Foundation of Every Installation
Located in the heart of Florida, Miami Windows and Doors stands as a beacon of trust and reliability in the window replacement and door installation industry. Since our inception, we've dedicated ourselves to ensuring that the homes and buildings of Miami stand stronger, fortified by our superior products and services. Our reputation isn't just built on high-quality windows and doors but also on the trust and satisfaction of the countless homeowners and establishments we've proudly served.
Miami Windows and Doors started from the vision of a local Miami team that saw a need for high-quality, durable windows and doors tailored to withstand Miami's unique weather conditions. Our story is one of grit, determination, and a clear mission – to protect and enhance Miami's homes and businesses. As a locally operated business, we've watched our humble venture evolve across Florida, celebrating numerous milestones along the way. With each challenge, we grew stronger, solidifying our presence as Miami's premier window and door specialists.
At Miami Windows and Doors, our mission is simple yet profound. We aim to provide exceptional craftsmanship, impeccable service, and products that stand the test of time. For us, it's not just about windows and doors; it's about safeguarding memories, ensuring comfort, and elevating the beauty of every structure we touch.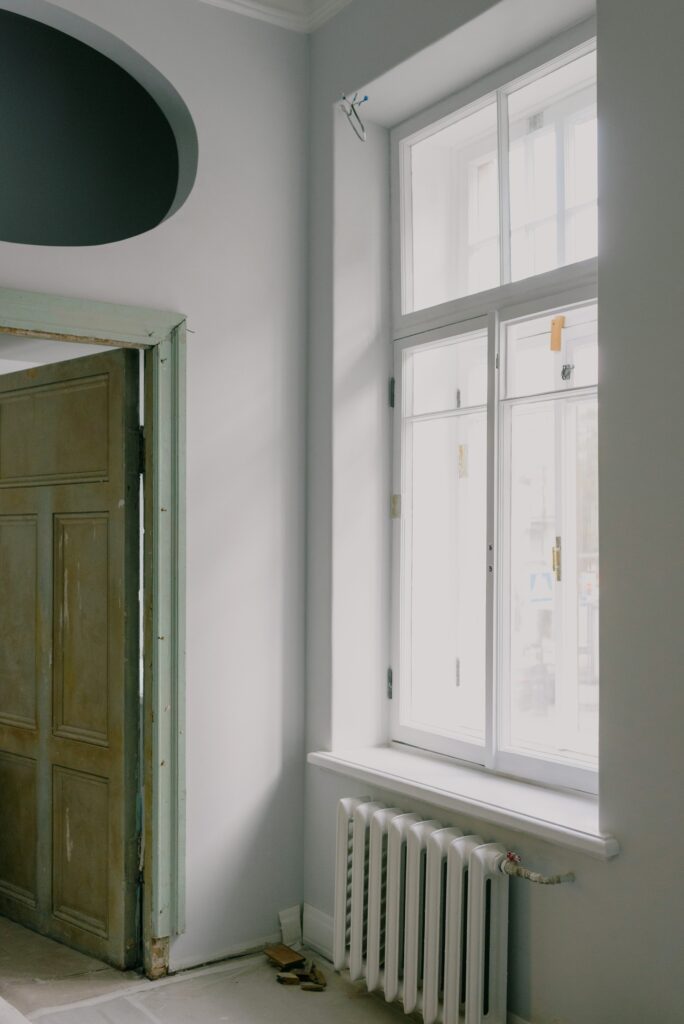 Our Expert Team Members:
The Heart of Miami's Best
Our team is more than just a group of experts; they are the soul and strength of Miami Windows and Doors. Each member from diverse backgrounds brings a unique skill set, yet they all share a common passion: to deliver the best in Miami. With steadfast dedication and unmatched expertise, they work hand in hand with our clients, turning dreams into reality, one window and door at a time.
Our Six Pillars of Excellence
At Miami Windows and Doors, excellence drives everything we do. Rooted deeply within our work ethic are our Six Pillars of Excellence. These pillars define our operations and shape every window we replace and every door we install. They are the backbone of our success and the reason why Miami trusts us with its homes and businesses.
The Miami Windows and Doors Advantage
Transform your home and establishment with Miami's finest window and door installations. Miami Windows and Doors promises you an experience of unmatched quality and care. 
Contact us now for a FREE quote, and let's breathe new life into your spaces!