Best Replacement Windows and Expert Installation in Florida
Window Replacement Miami FL
Limited Time Offer: Buy 1 Window, Get 1 Window at 50% OFF.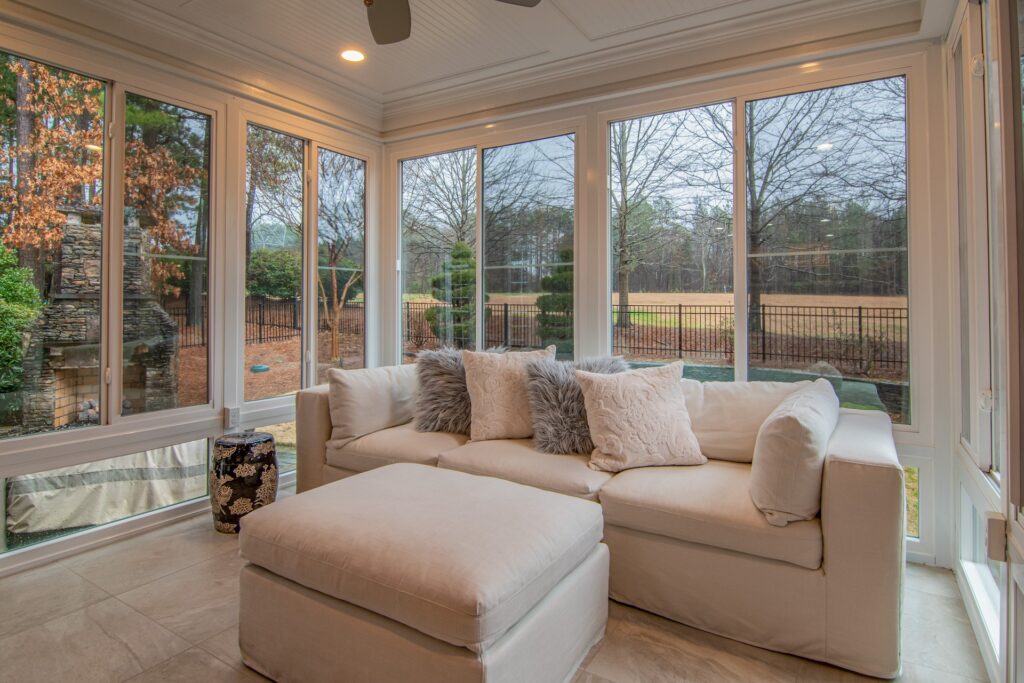 Miami Windows And Doors is a locally operated company with a solid reputation for offering exceptional window replacement and window installation services. With an expert team that is deeply familiar with Miami's unique climate and architectural trends, we excel in delivering custom solutions tailored to the specific needs of both homeowners and businesses. Our steadfast commitment to professionalism and the application of our years of industry experience ensure every project we undertake resonates with our client's vision.
Our team understands the important role windows play in enhancing aesthetic appeal, ensuring safety, and promoting the energy efficiency of your spaces. We work hand in hand with you, aligning our services with your specific needs to achieve a blend of design, functionality, and durability. This client-centric approach, coupled with our unwavering dedication to quality, has helped us earn the trust and loyalty of customers across Miami, solidifying our position as the go-to window solution provider in the area.
Selecting the Miami Windows and Doors team for your window replacement needs means entrusting your project to a quality, expertise, and exceptional customer service team. Our dedicated professionals bring a wealth of knowledge to every task, ensuring an outstanding experience from the initial consultation to the final touches of installation. We operate with an unwavering commitment to precision and utmost respect for your property, making your satisfaction our topmost priority.
In addition to providing aesthetically pleasing solutions, we're committed to delivering products that enhance your home's energy efficiency and durability. Harnessing top-quality materials and expert craftsmanship, we craft robust windows capable of withstanding Miami's dynamic weather conditions. Choosing Miami Windows and Doors means investing in a lifetime of comfort and assurance, as every window we install is built to last, elevating your home's comfort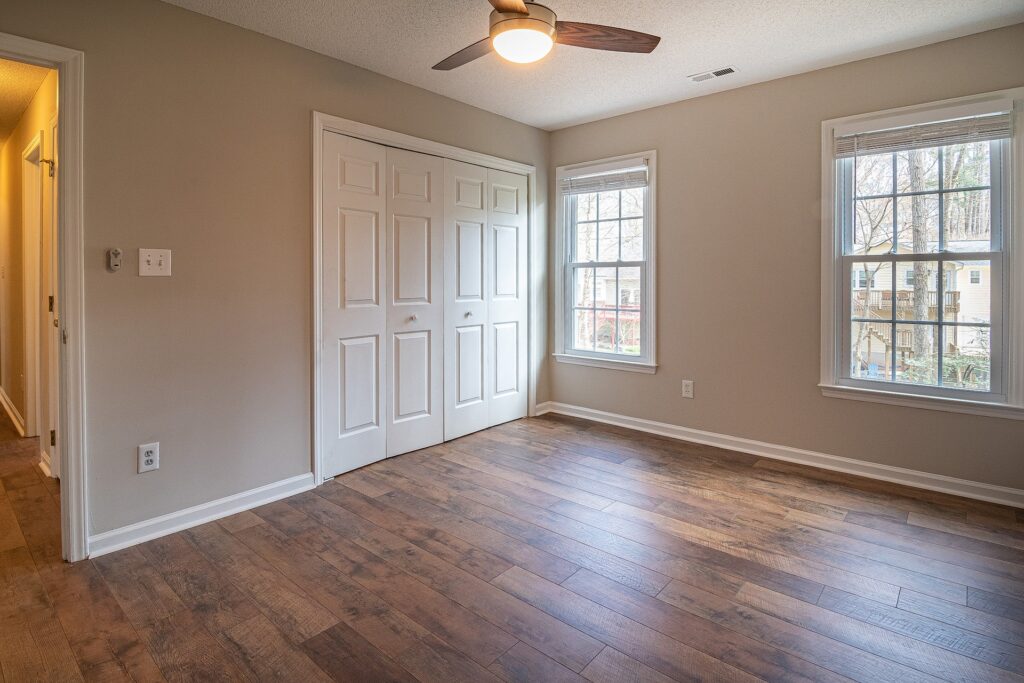 Our Comprehensive Window Solutions For Miami FL
Your property deserves the best, and our comprehensive window replacement solutions are designed to deliver just that. Whether you need awning glass windows for better ventilation or impact windows for enhanced security or window repair, our expert team caters to every need. Explore our wide range of services, and let us guide you to the perfect residential windows and commercial windows for your Miami, FL, home.
Awning Window Replacement
Experience improved airflow in your rooms with our specialized awning window replacement services. These windows are perfect for maintaining privacy in spaces such as bathrooms and bedrooms while encouraging ventilation. Our team's proficiency ensures seamless installation, enhancing your living spaces with a modern touch.
Enhance your home's aesthetics with our top-tier bay window replacement services. Our window installers focus on delivering a quality installation that allows for panoramic views, infusing your home with an abundance of natural light and giving your rooms a spacious feel.
With our comprehensive bow window replacement services, you can add an element of space and charm to your home. These curved, elegant windows maximize natural light and lend an expanded view of the outdoors. Our skilled team ensures perfect installation, promising durability, and an impressive visual appeal.
Casement Window Replacement
Invest in casement windows for easy operation and excellent airflow in your home. Our casement window replacement services ensure a meticulous installation of energy-efficient windows that enhance your property's functionality while complementing its overall aesthetic.
Double-Hung Window Replacement
Enjoy the classic appeal and practicality of double-hung windows with our precise replacement services. These versatile windows promote improved ventilation and are easy to clean, making them a homeowner's favorite. Our team ensures a perfect fit, contributing to your home's overall comfort and charm.
Energy-Efficient Window Replacement
Embrace sustainability with our energy-efficient window replacement services. These windows help reduce your energy costs and contribute to environmental conservation. By enhancing insulation, they ensure your home remains comfortable throughout the year.
Picture Window Replacement
Immerse yourself in the beauty of your surroundings with our picture window replacement services. These large, stationary windows provide unobstructed views and flood your rooms with natural light. Perfect for spaces with scenic views, they serve as living artwork for your home.
Slider Window Replacement
Opt for a modern, minimalist look with our slider window replacement services. These easy-to-operate windows blend form and function, providing your home with an updated look while ensuring optimal functionality. Experience seamless operation with our professionally installed slider windows.
Add value to your home with our vinyl window replacement services. These low-maintenance windows offer durability without compromising style. Available in various styles and colors, they can be tailored to match your home's aesthetic, enhancing its overall appeal.
Hurricane Window Replacement
Ensure robust protection against harsh weather with our hurricane window replacement services. Especially vital in Miami, FL, these windows are designed to withstand high wind pressures and flying debris. Rely on our expert team for a meticulous installation that guarantees your home's safety.
Impact Windows Replacement
Invest in peace of mind with our impact window replacement services. These windows are engineered to withstand severe weather conditions and offer excellent insulation and noise reduction. With our expert window installations, these hurricane-impact windows form a protective barrier, adding an extra layer of security to your home.
Window Repair is our specialized service, focusing on the restoration and repair of existing window structures. Utilizing state-of-the-art tools and expert craftsmanship, we ensure that windows are returned to their optimal function and appearance. This service provides an economical alternative to full replacement, maintaining the integrity and aesthetics of your windows.
Benefits of Window Replacement
Choosing to replace your windows brings many benefits to your property. From improving your home's energy efficiency to enhancing your property value, our window replacement services transform your living spaces into comfort zones. Discover the multi-faceted advantages of window replacement and how it can redefine the comfort and functionality of your home.
We Are Proud To Serve Miami, Florida, and The Surrounding Areas
Experience first-class window replacement services across various neighborhoods in Miami, FL. Our skilled professionals diligently serve these locations, with every project tailored to the region's unique architectural style and climate. Miami Windows & Doors built a trusted relationship with these communities, promising top-notch window solutions for every home and business owner.
Our services extend to the following Florida areas:
Miami Beach, FL

Coral Gables, FL

Key Biscayne, FL

Gladeview, FL

Miami Shores, FL

Coral Terrace, FL

West Little River, FL

South Miami, FL

Miami Springs, FL

Pinewood, FL

Westchester, FL

Hialeah, FL

Westview, FL

North Miami, FL

Glenvar Heights, FL
Frequently Asked Questions
Starting a window replacement project can be complex, but our Frequently Asked Questions are here to provide clarity. These questions address common concerns, provide expert insights into the window replacement process, and help you make an informed decision. Let us put your mind at ease as we answer your most pressing queries regarding window replacement.
Hear directly from our satisfied customers about their experience with our window and door replacement services. Our customer reviews reflect our commitment to quality, expertise, and exceptional customer service. Read their stories and see how we've helped transform homes and businesses in Miami, FL, with our prestige windows and door solutions. 
Don't let old windows stand in the way of your comfort, security, and energy efficiency. Whether you are looking to replace one window or all the windows in your home or office, our team is ready to deliver excellent service and impeccable results. 
Contact us today to schedule a free estimate and discover how new windows can transform your space.