Best Door Replacement and Expert Installers in Miami
Door Installation Miami FL
Limited Time Offer: Buy 1 Window, Get 1 Window at 50% OFF.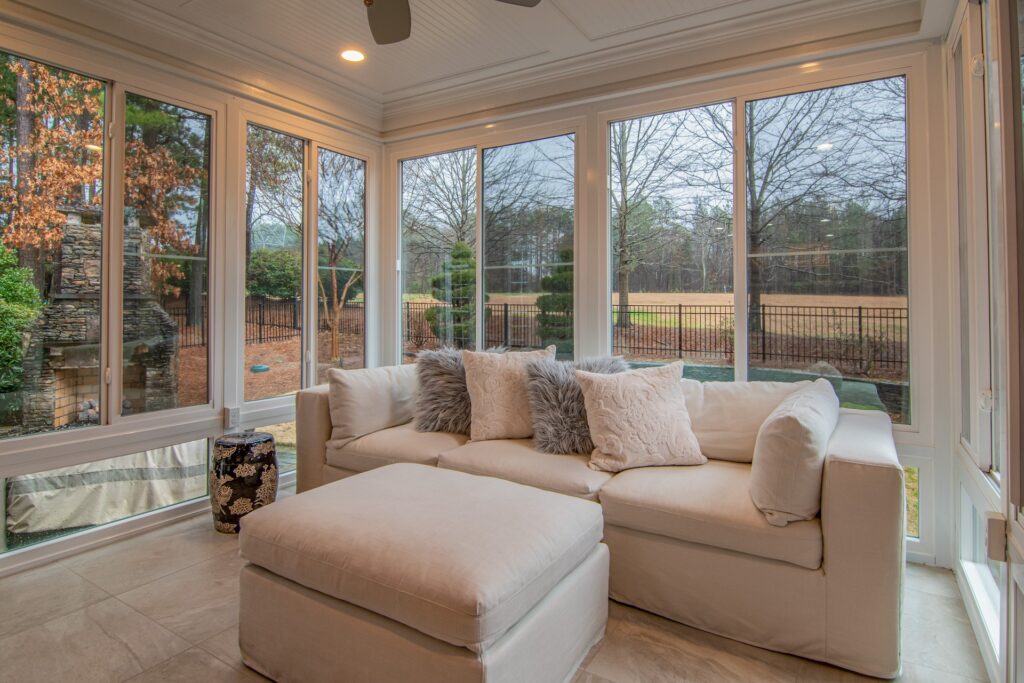 Being a locally owned and operated business, we take great pride in serving the Miami, FL community. With deep roots in the area, our team understands the unique door installation needs of homes and businesses in South Florida. The bond with our neighborhood and its people allows us to provide personalized service with a clear understanding of the local climate and architectural trends.
Our family-owned business has built a robust reputation over the years, earning the trust of countless customers through an unwavering commitment to quality, transparency, and excellent customer service.
Why Choose Our Expert Door Installers in Miami
Choosing the right team for your door installation project can make a world of difference. Our expert team brings together years of experience and industry knowledge, ensuring every project is completed in a timely manner and to the highest standards.
We understand that every home and business is unique. Therefore, we customize our door installation services to meet our customers' specific needs and preferences. 
Beyond our technical expertise, we believe in building strong relationships with our customers. Our team takes the time to understand your vision, ensuring the final result aligns perfectly with your expectations. We respect your property, ensuring minimal disruption during the installation process, and leave your premises as clean as we found it.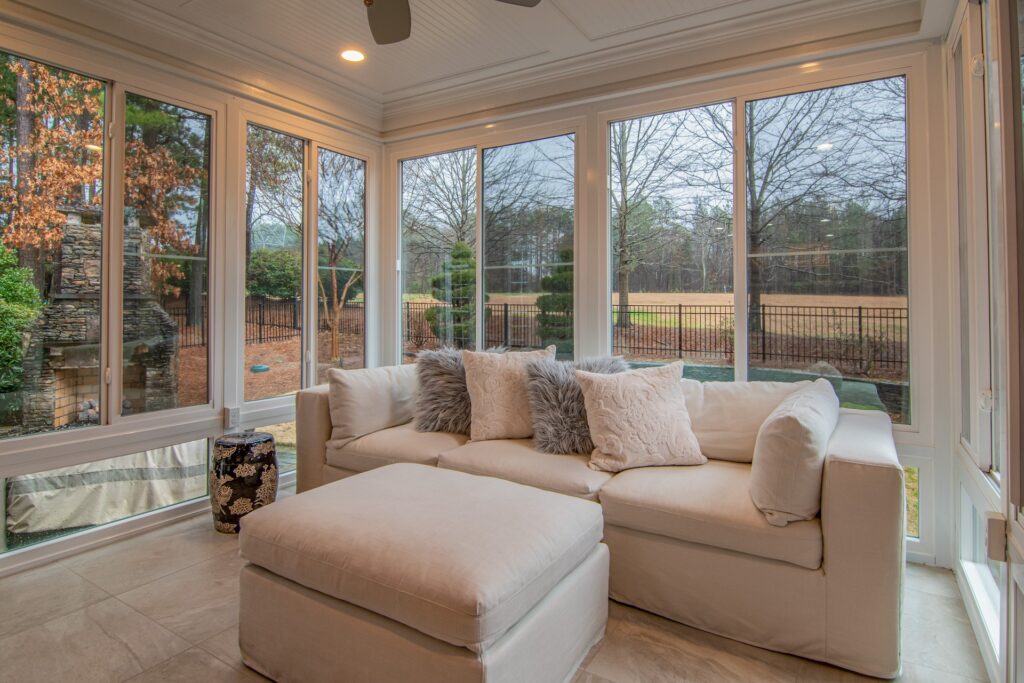 Our Comprehensive Door Solutions For Miami FL
Entry doors set the tone for your home's aesthetic ambiance while serving as a key component of your property's security system. Our team meticulously installs these doors, choosing materials that complement your home's style and stand the test of time. With us, your entry doors will stand as an elegant invitation to guests while ensuring a robust barrier for safety.
Living in Miami, FL, means preparing for the inevitable hurricane season. Our professional impact door installation offers you peace of mind, knowing your property is equipped to handle extreme weather conditions. These doors are built with specialized materials designed to withstand high-velocity impacts, ensuring your home's integrity and safety.
Patio doors serve as a gateway between your cozy interiors and refreshing outdoor spaces. We install these doors, ensuring seamless integration with your patio design, creating a beautiful vista and easy accessibility to your outdoor area. Plus, they can enhance the natural light inflow of outdoor lighting, creating a more vibrant and cheerful living space.
Storm doors are an essential layer of protection against Miami's occasional severe weather. Our team ensures these doors are installed to provide maximum defense, reducing potential damage from heavy rain and high winds. Beyond weather protection, they also help maintain interior temperatures, making your home energy-efficient.
Your front door is a significant element that shapes the first impressions of your property. Our team specializes in installing front doors that augment your home's aesthetic appeal and enhance security and thermal insulation. We carefully select and install front doors that align with your home's architecture and personal style.
Sliding Door Installation
Whether for a compact apartment balcony or a spacious patio, sliding doors are a contemporary addition that complements any architectural style. Our team guarantees smooth and professional installation, promoting effortless movement and easy access between spaces. With their sleek design and large glass panels, sliding doors also introduce more natural light into your home.
French doors exude a timeless elegance that can elevate the style of any property. Their dual-door design offers a wide, welcoming entrance into any room. Our team's professional installation ensures these doors operate seamlessly, opening up your spaces while adding a touch of grandeur and sophistication.
Bi-fold Door Installation
Bi-fold doors are an excellent choice when you're aiming for a seamless fusion between indoor and outdoor living spaces. With our team's meticulous installation, these doors guarantee smooth operation, providing a wide, unobstructed view when fully opened. They're a perfect choice for homeowners looking to enjoy panoramic outdoor views while maintaining indoor comfort.
Home Garage Door Installation
A garage door does more than just cover your carport; it contributes significantly to your home's aesthetic appeal and security. Our team ensures your garage doors are installed to function smoothly and stand up to daily use. Whether it's a traditional or modern design, we ensure your garage door enhances the overall aesthetic of your home.
Security Doors Installation
Securing your property is a top priority, and installing security doors is essential to this effort. Our team installs these doors with utmost precision and professionalism, providing an additional sturdy barrier against potential intruders. With various designs available, your security doors will provide peace of mind and contribute to your property's visual appeal.
Free Quote & Detailed Cost Guide
We understand the importance of transparency and budgeting, so we offer a free quote and detailed cost guide for our door installation services in Miami, FL. By providing a clear breakdown of costs, we enable our clients to make informed decisions that align with their needs and financial considerations.
High-Quality Replacement Door
Our team takes pride in offering high-quality replacement door service in Miami, FL, as part of our comprehensive door installation solutions. We utilize the best materials and expert craftsmanship. We ensure each replacement door meets and exceeds industry standards, providing long-lasting functionality and aesthetic appeal for your home or business.
Benefits of Door Installation
We Proudly Serve Miami, Florida and The Surrounding Areas
We pride ourselves on delivering exceptional door installation Miami FL services throughout various neighborhoods and suburbs. Our expert team is ready to meet your needs. We're locally owned and understand each community's unique challenges and requirements in our service area.
Below are some of the many areas where our expert door installers deliver exceptional service:
Miami Beach, FL

Coral Gables, FL

Key Biscayne, FL

Gladeview, FL

Miami Shores, FL

Coral Terrace, FL

West Little River, FL

South Miami, FL

Miami Springs, FL

Pinewood, FL

Westchester, FL

Hialeah, FL

Westview, FL

North Miami, FL

Glenvar Heights, FL
Send us a message or call us to receive a free quote and a detailed cost guide!
Frequently Asked Questions
Take the first step towards enhancing your property's security, energy efficiency, and aesthetic appeal with our professional door installation services in Miami, FL. Our expert team is ready to help you choose the right doors for your home or business and ensure they are installed with precision and care.
Contact us today to schedule a free estimate, and let's work together to transform your property into a space that truly reflects your style and meets your needs.