Best Windows Installation, Window Replacement, and Expert Installers in Florida
Window Installation Miami FL
Limited Time Offer: Buy 1 Window, Get 1 Window at 50% OFF.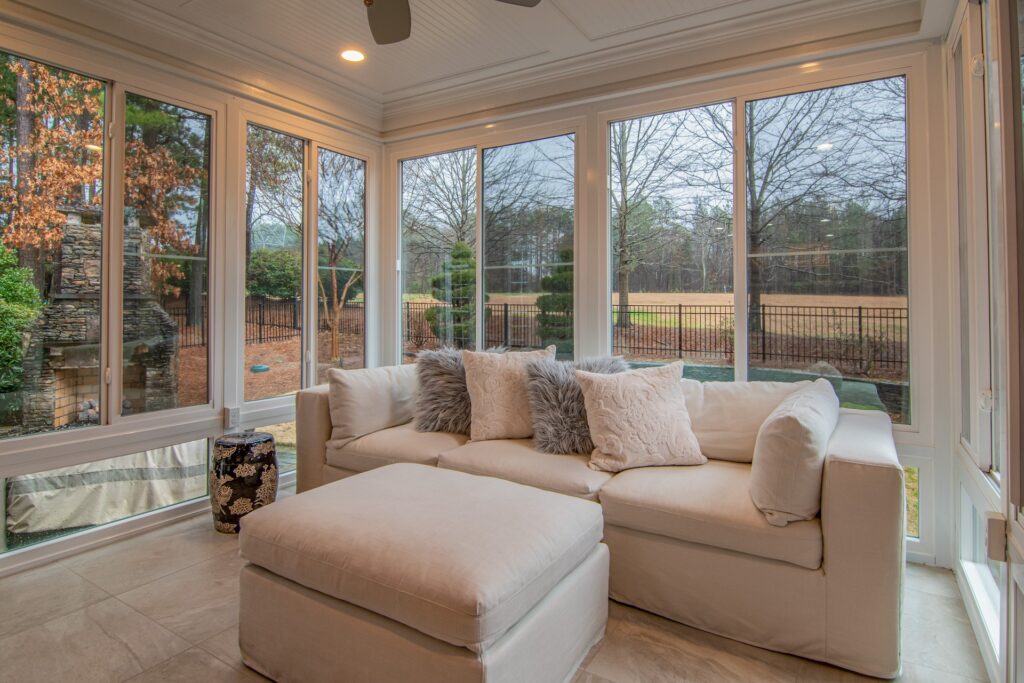 Miami Windows and Doors is a locally-operated business in Florida with a sterling reputation for superior window installation and window replacement services. With a keen understanding of local architectural nuances, our team is dedicated to delivering unparalleled expertise and experience. We take immense pride in enhancing homes' beauty and energy efficiency, one window at a time.
Renowned for our commitment to quality, we offer an array of high-end window products designed to meet each client's unique needs. Our replacement windows beautify homes and stand the test of time thanks to their superior construction and meticulous installation process. Our trustworthiness is evident in our countless satisfied customers, cementing our position as Miami's authoritative choice for window installation and replacement.
Why Choose Our Expert Installers and Windows?
Choosing the right window installation service can transform the aesthetics of your building, enhance energy efficiency, and elevate your overall living comfort. Miami Windows and Doors stand out as a beacon of excellence in this domain. Leveraging our team's vast experience, commitment, and drive to exceed client expectations, we strive to deliver the perfect blend of aesthetics and functionality in every project.
What sets our expert team apart is our customer-focused approach. We walk you through each step of the process, offering professional guidance right from the selection of windows to the completion of installation. The team's dedication, meticulous attention to detail, and exceptional service quality make us the preferred choice for window installation across Miami, FL. Trust Miami Windows and Doors for a stress-free, proficient installation experience that stands the test of time.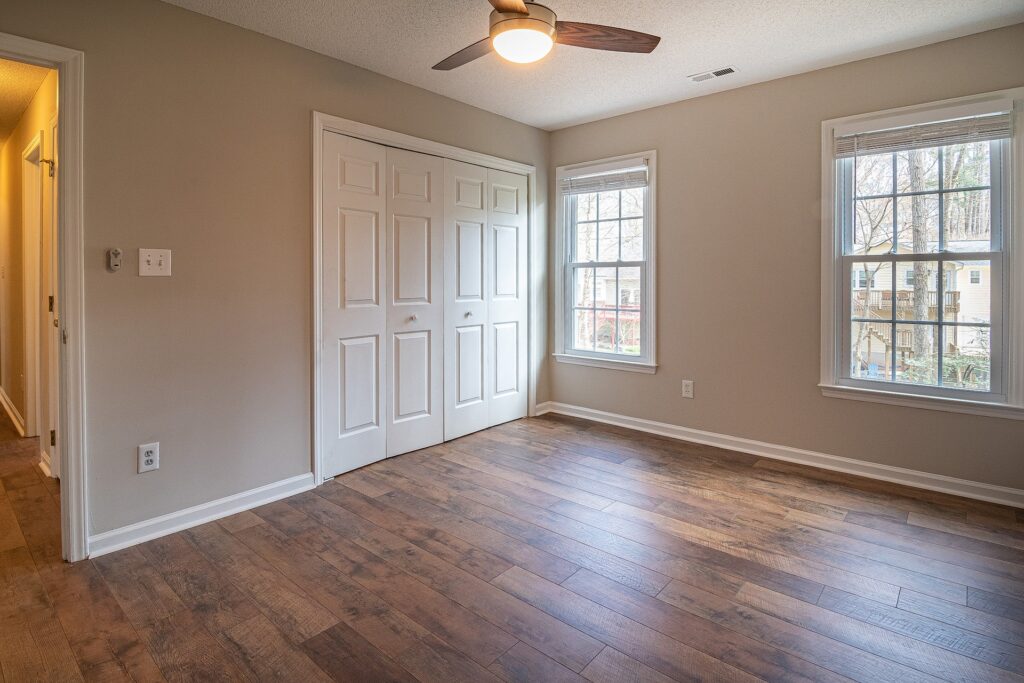 Benefits of Window Installation
Elevate your space with our professional window installation and customer service that goes beyond aesthetics. From promoting energy efficiency and enhancing property value to improving security and reducing noise, quality window installation redefines your living experience. Discover a range of advantages with our expert window installation service.
Areas We Serve in Florida
Experience seamless and expert window installation services right at your doorstep in Miami, FL. Our expansive reach allows us to serve many areas with a local touch. Trust our team to cater to your unique requirements, maintaining our commitment to quality regardless of your location.
We extend our services to the following locations:
Miami Beach, FL

Coral Gables, FL

Key Biscayne, FL

Gladeview, FL

Miami Shores, FL

Coral Terrace, FL

West Little River, FL

South Miami, FL

Miami Springs, FL

Pinewood, FL

Westchester, FL

Hialeah, FL

Westview, FL

North Miami, FL

Glenvar Heights, FL
Frequently Asked Questions
Clarifying your concerns is our priority. Our FAQ section addresses common inquiries about window installation, offering you insights based on our deep industry knowledge. Equip yourself with answers to your pressing questions, enhancing your understanding of our services to help you make an informed decision.
Our dedication to customer satisfaction is reflected in the feedback we receive. Hear directly from our residential and commercial clients about their experiences with our window and door installation services. These authentic reviews highlight our team's expertise and commitment, establishing our reputation in Miami, FL.
Transform your space with Miami Windows and Doors' high-quality products and professional window installation services. Improve your windows functionality, curb appeal, and energy efficiency. 
Contact us today for a free estimate!